On December 15, 2022, members of the meta-network braved the cold and the strikes to attend the
PROMISE general assembly.
On a barge, they reviewed all the activities carried out in 2021. This event was an opportunity to
discuss our first outcomes, initiate new collaborations and reflect on new perspectives.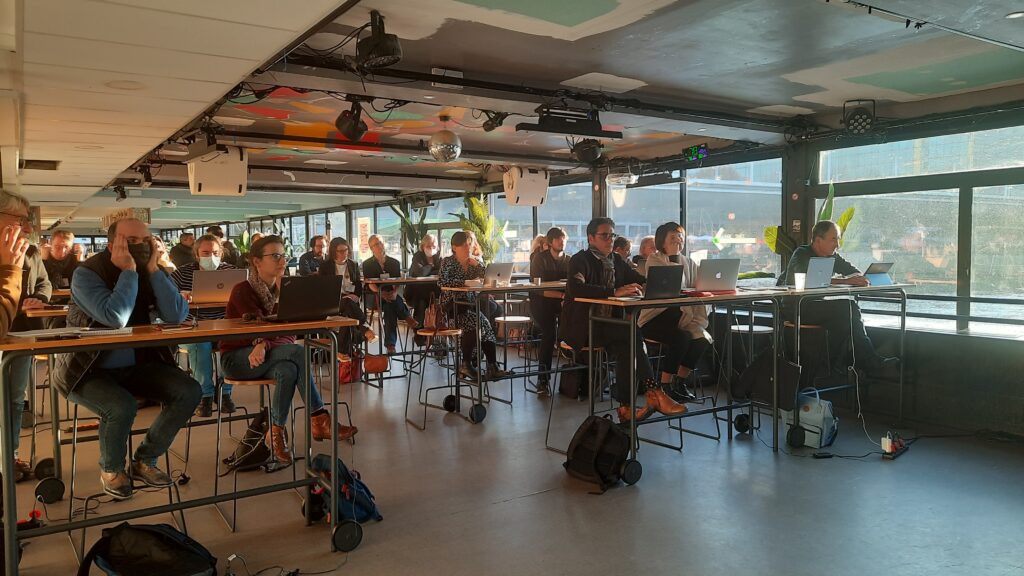 This hybrid event brought together around 50 people: 30 on site and 20 remotely.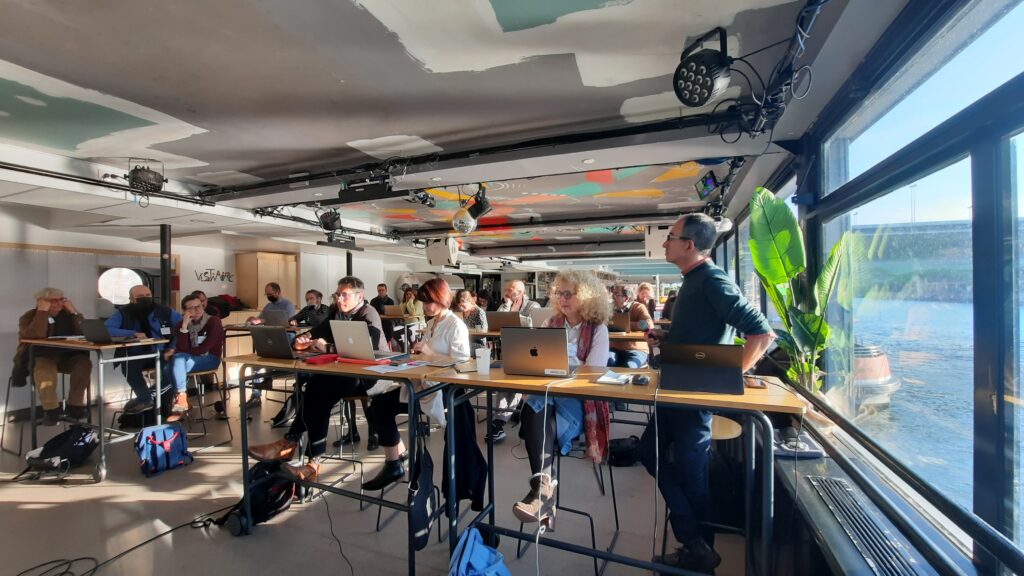 A workshop, dedicated to the data warehouse, also took place on 16 Dec. 2022. It allowed to specify
the objectives of the group.
The coordination team took advantage of this event to thank members for their involvement and
work within PROMISE.