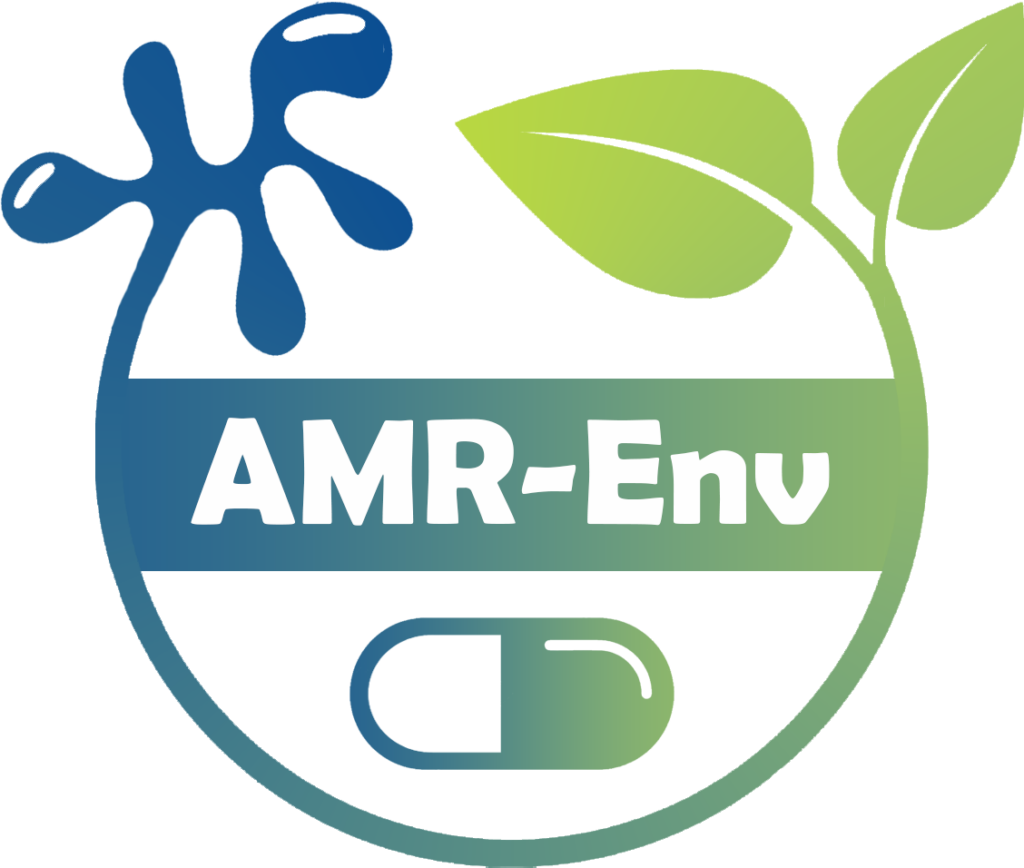 Members
AMR-Env is a new French network dedicated to the AMR in the environment, initiated within the PROMISE project.
It gathers 17 research units and 4 existing French networks:
Tasks
One of AMR-Env objectives is to demonstrate the feasibility of a routine surveillance system in France to monitor AMR in the environment. This feasibility study relies on the selection of appropriate indicators and proxies to monitor AMR as well as a standardization procedure for sampling and analysis to make data generated interoperable.
Selected indicators include:
The ratio of ESBL-producing Escherichia coliover total Escherichia coli,
The relative abundance of intI1 gene,
Integron cassettes (proxies to evaluate the origin of AMR contamination).
All AMR-Env members committed to a procedure of standardization and inter-calibration of methods to quantify these indicators.
Their relevance will be demonstrated on samples already collected but also via pilot studies in interesting geographic areas.